The 4th Meeting of the 9th Council of the China Electric Power Planning and Engineering Association Held in Taiyuan
On May 25, 2023, the China Electric Power Planning and Engineering Association (shorted as CEPPEA) convened its fourth meeting of the 9th Council in Taiyuan. Chairman Wu Chunli, also the Deputy General Manager of China Energy Engineering Group Co., Ltd.(ENERGY CHINA), Executive Vice Chairman Li Aimin, Vice Chairmen Zhang Manping, Guo Mingqun, Chen Jing, Zhang Tianguang, as well as Zhang Yiguo attended the meeting. 120 representatives from member organizations of the Council, heads of various departments within the CEPPEA Secretariat, totaling 169 individuals participated in the meeting. Shanxi Electric Power Engineering CO., LTD. co-organized the meeting.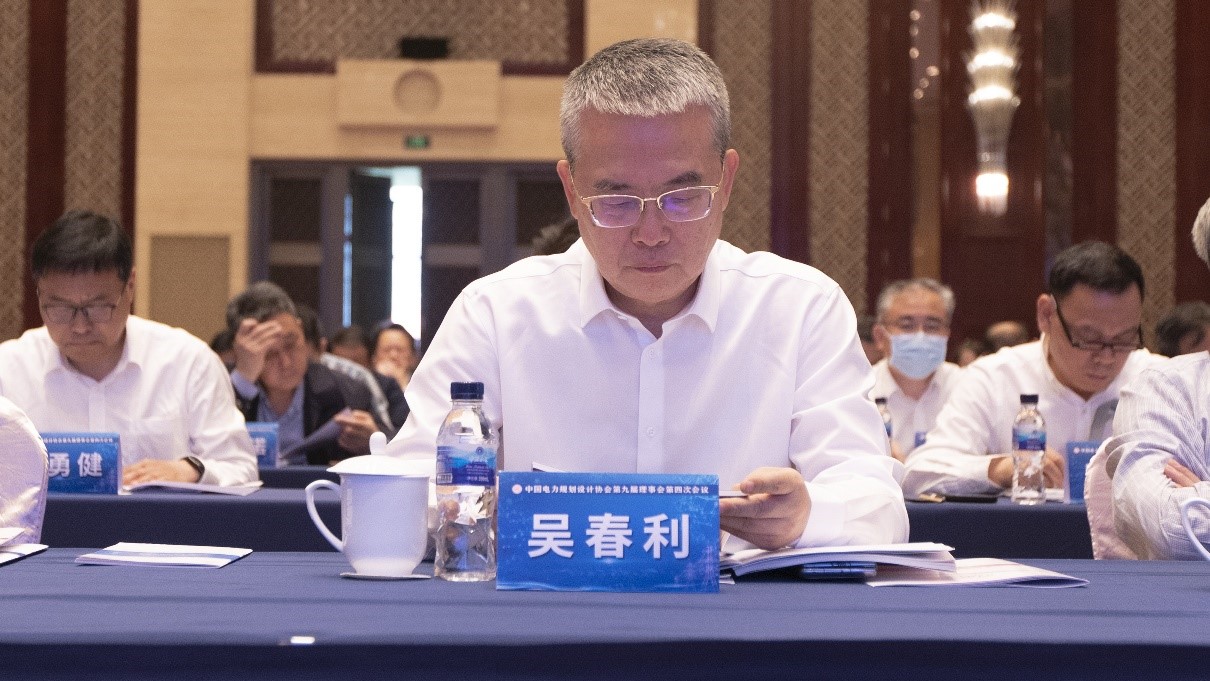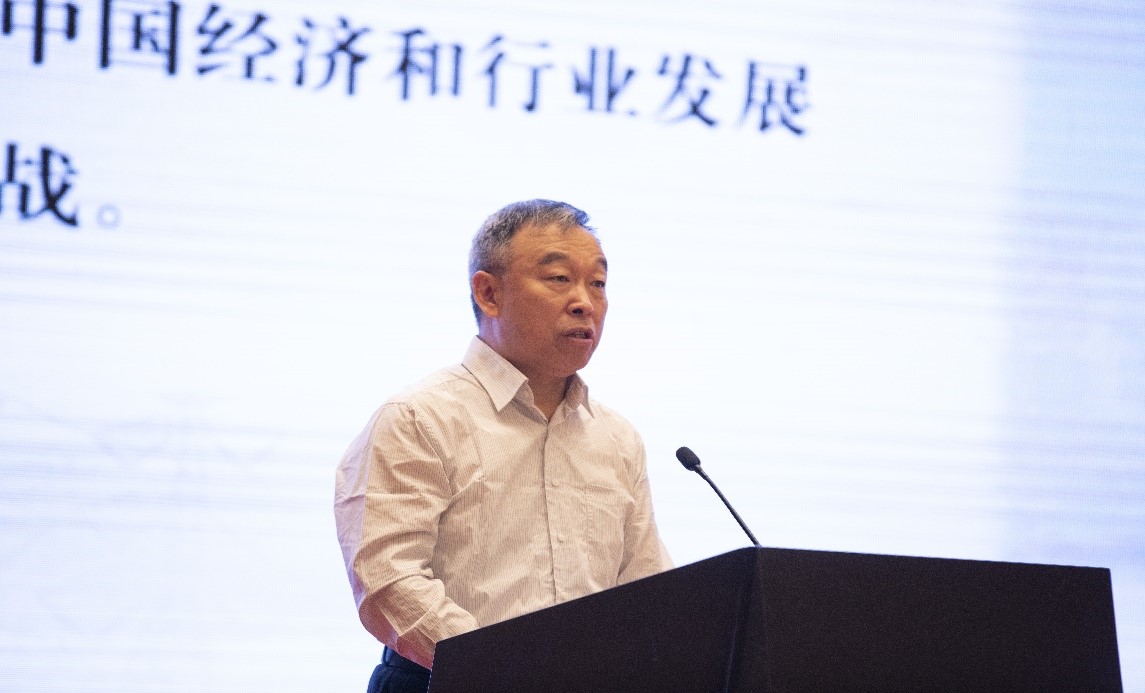 The work report titled "Grasping New Opportunities, Embracing New Challenges, and Accelerating the High-Quality Development of the Electric Power Engineering Industry" presented by Executive Vice Chairman Li Aimin on behalf of the Council, and the "Annual Work Report of the Supervisory Board for 2022." were deliberated and approved in the meeting. In the subsequent group discussions, the representatives actively expressed their views, provided numerous suggestions and opinions on accelerating digital transformation, expanding international markets, promoting self-discipline in the industry, and enhancing training initiatives.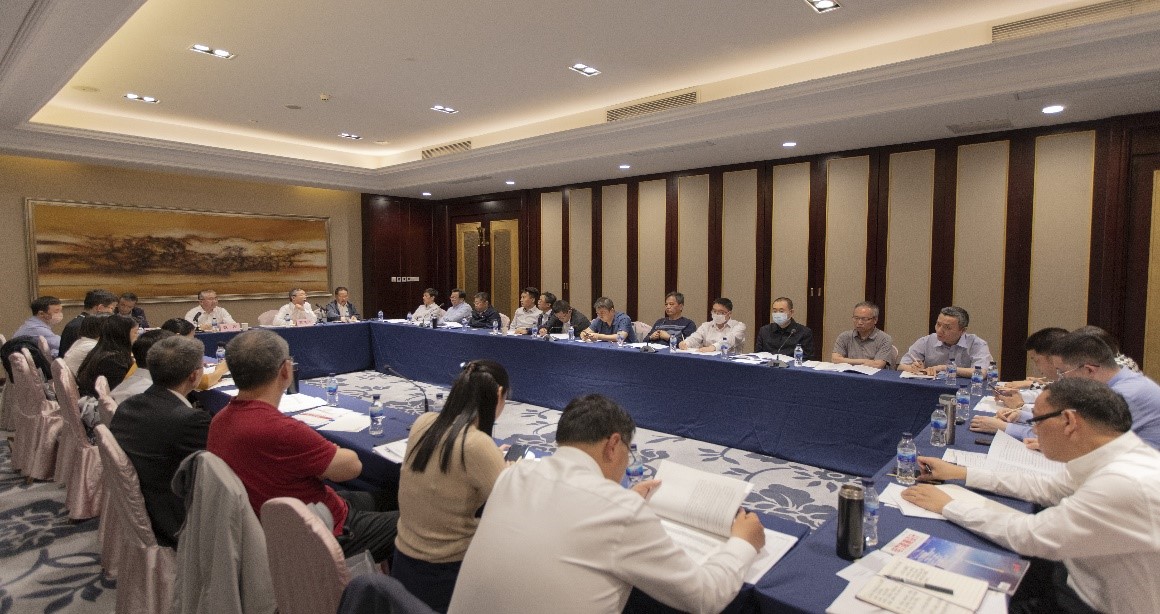 Chairman Wu Chunli delivered an important speech. He fully affirming the Council's work report for 2022 and emphasized that, in the new stage, everyone should make effort to steady progress, expand market and increase profit to achieve industry's goal of high-quality development, specifically including focusing on key tasks, developing appropriate strategy, promoting innovation-driven growth, exploring new patterns of development, and realizing internationalization goals. Besides, the CEPPEA should leverage the advantages of industry organizations, improve the Association's service system and collectively promote the prosperity and stability of the electric power engineering industry.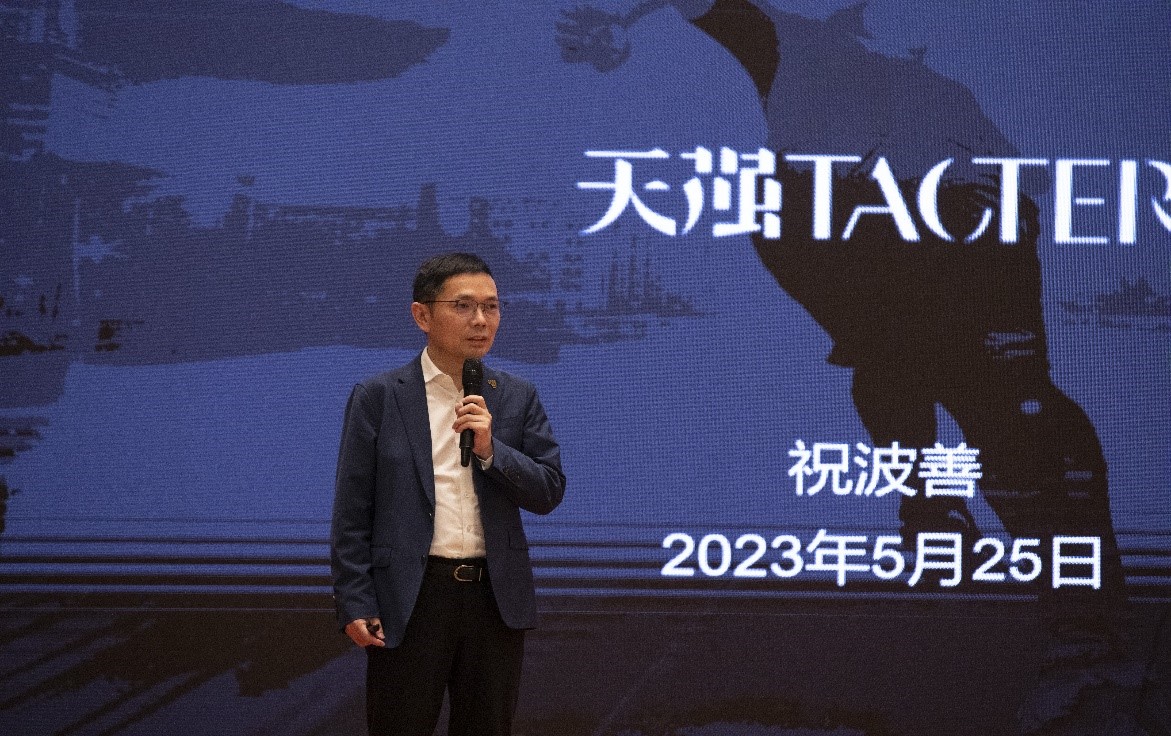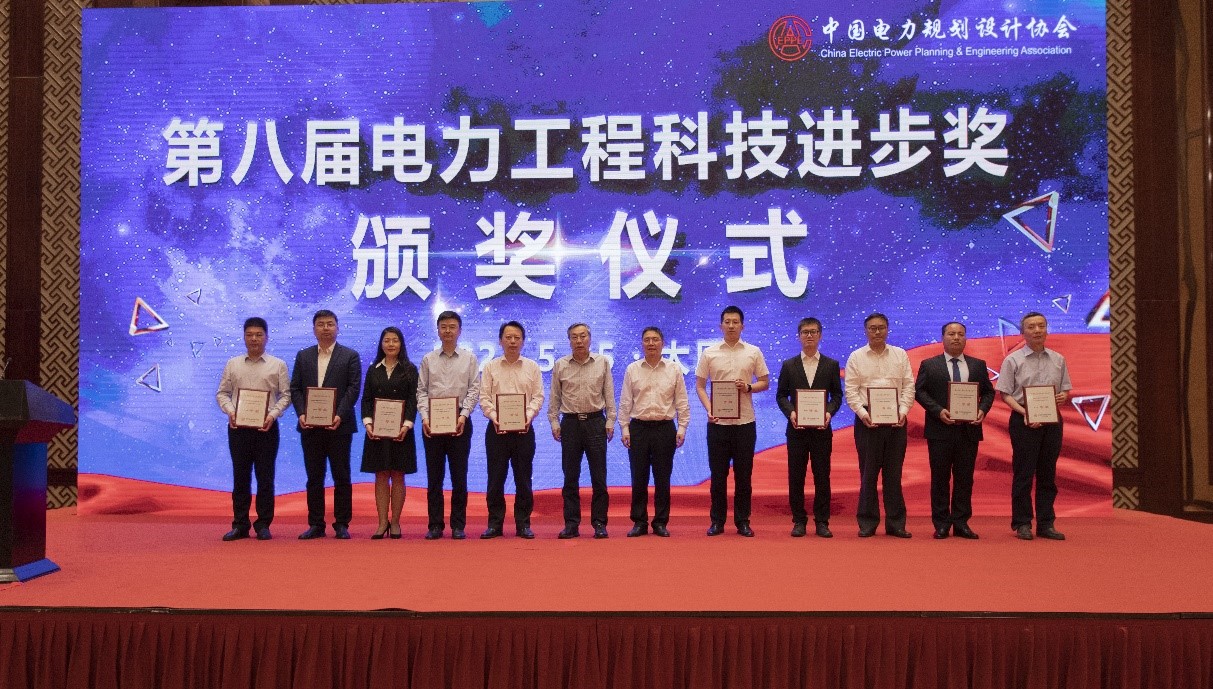 Mr. Zhu Boshan, the General Manager of Tianqiang Consulting Company, made a report on the topic of "Development Trends and Innovative Transformation in the Engineering Survey and Design Industry." Furthermore, the first prize of the 8th Electric Power Engineering Science and Technology Progress Award was awarded during the meeting.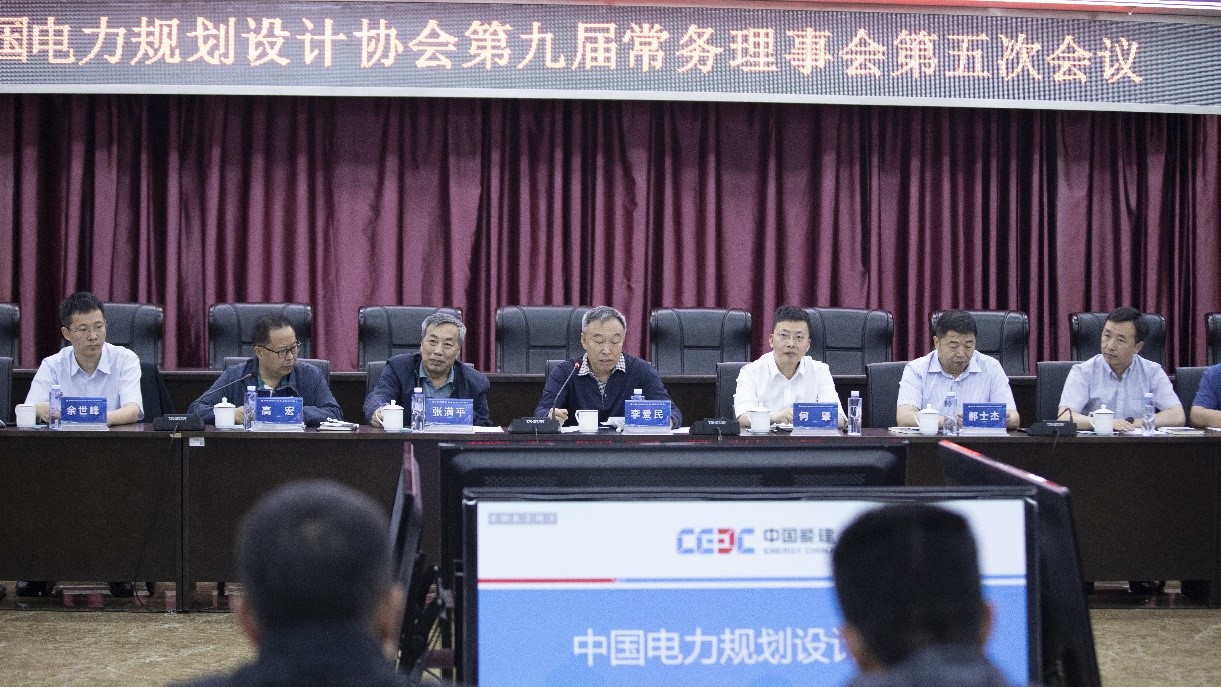 During the Council Meeting, the Fifth meeting of the Ninth Executive Council and the Supervisory Board Working Meeting were held, which review and approved the "Proposal for Adjusting the Vice Chairman Candidates of the China Electric Power Planning and Engineering Association" and the "Report on the Qualification Review of Membership Applications and Proposed Adjustments to Membership Grades in the First Half of 2023.